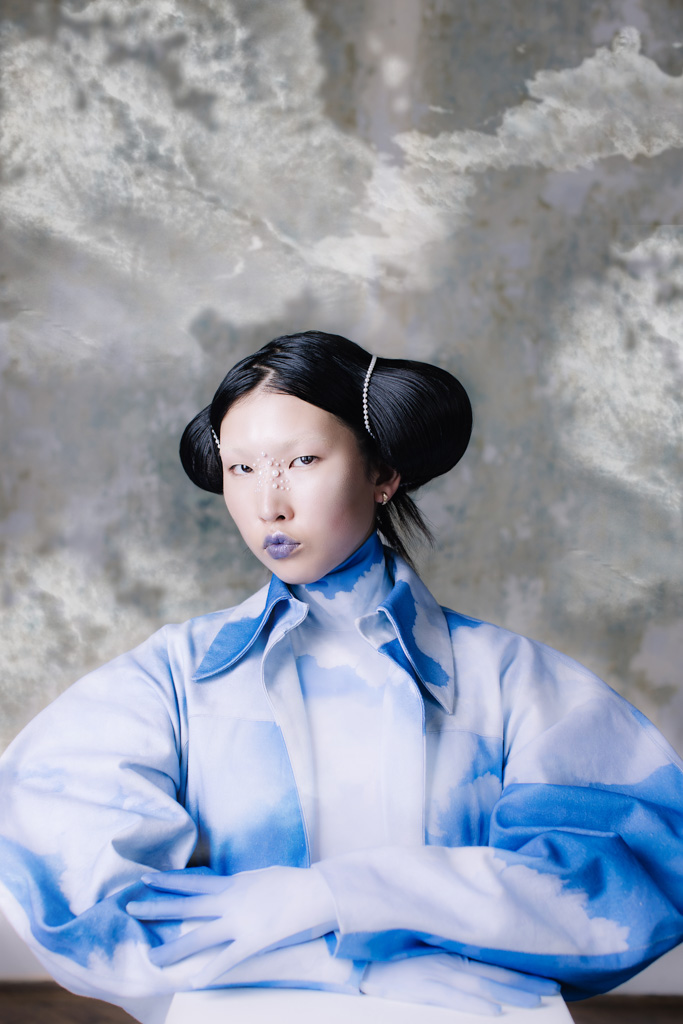 The Shape of being (you, me, us)
Collection Shoot
Volume 03 – 2022/23.
At The Christoph, freedom of expression is a driving force for the work we do knowing that we want our clients hair to represent their true selves.
It is ever present in today's society that gender is not a simple division into two groups in fact, society is full of beautiful diversity. With this collection we explore the idea of gender and non-conformity.
As a small independent business, especially that of a hair salon, it is ever important for us to make sure we are using our voice to speak, not only for ourselves but for the broad reach of people that pass through our
doors.