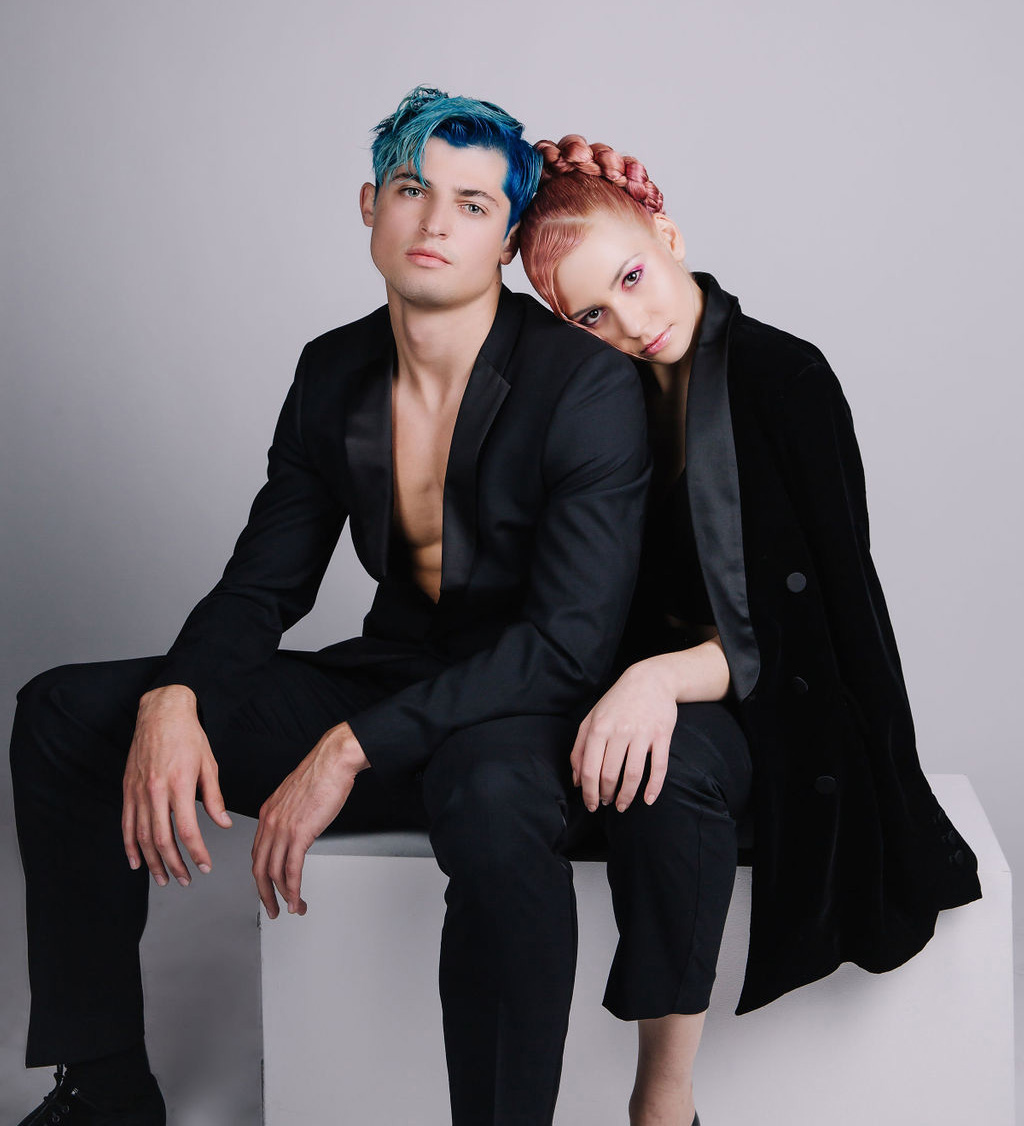 The Crystal Collection 2021
WE BELIEVE IN MAGIC.
Ganz unter diesem Motto hat Inhaber Christoph Haider & seine Kollegin Kimberly Lapuz in Zusammenarbeit mit Fotografin Doris Himmelbauer die neue The Crystal Collection 2021 erstellt.
The Christoph Team setzt den Fokus dieser Kollektion auf die Farben verschiedenster Kristalle, da speziell bunte knallige Farben oft eine positive Wirkung auf unser seelisches Wohlbefinden haben. In Zeiten der Corona-Pandemie kommen viele Menschen an ihre Grenzen, diese Kristalle können dabei für eine zusätzliche Energiequelle sorgen.